Η Εταιρεία
IGlass is a leading company in the field of wholesale glass and glass processing in the Greek market, while it has a significant presence in the market of the southern Balkans and constantly seeks growth in new countries and markets. Our history begins in 1953, since 1984 the main focus of our activity is the trading and processing of flat glass, including the wholesale of flat glass and glass fittings, the production of heat-treated and laminated glass, glass constructions, the trading of new and used glass processing machinery and the provision of maintenance services, as well as the representation of foreign production companies of all the above. With over 70 years of experience, we are committed to serving our customers with value-added products and services and building long-term relationships with them based on trust, integrity and consistency. Our team consists of people who have the necessary technical training to help you with studying & designing the solution that is right for you. The international brands we collaborate with and the exclusive delegations we have secured for the Greek market (Bottero, FAAC), as well as our clientele that includes among other companies leaders of the industry, show that the iGlass team is able to cope with the most demanding projects.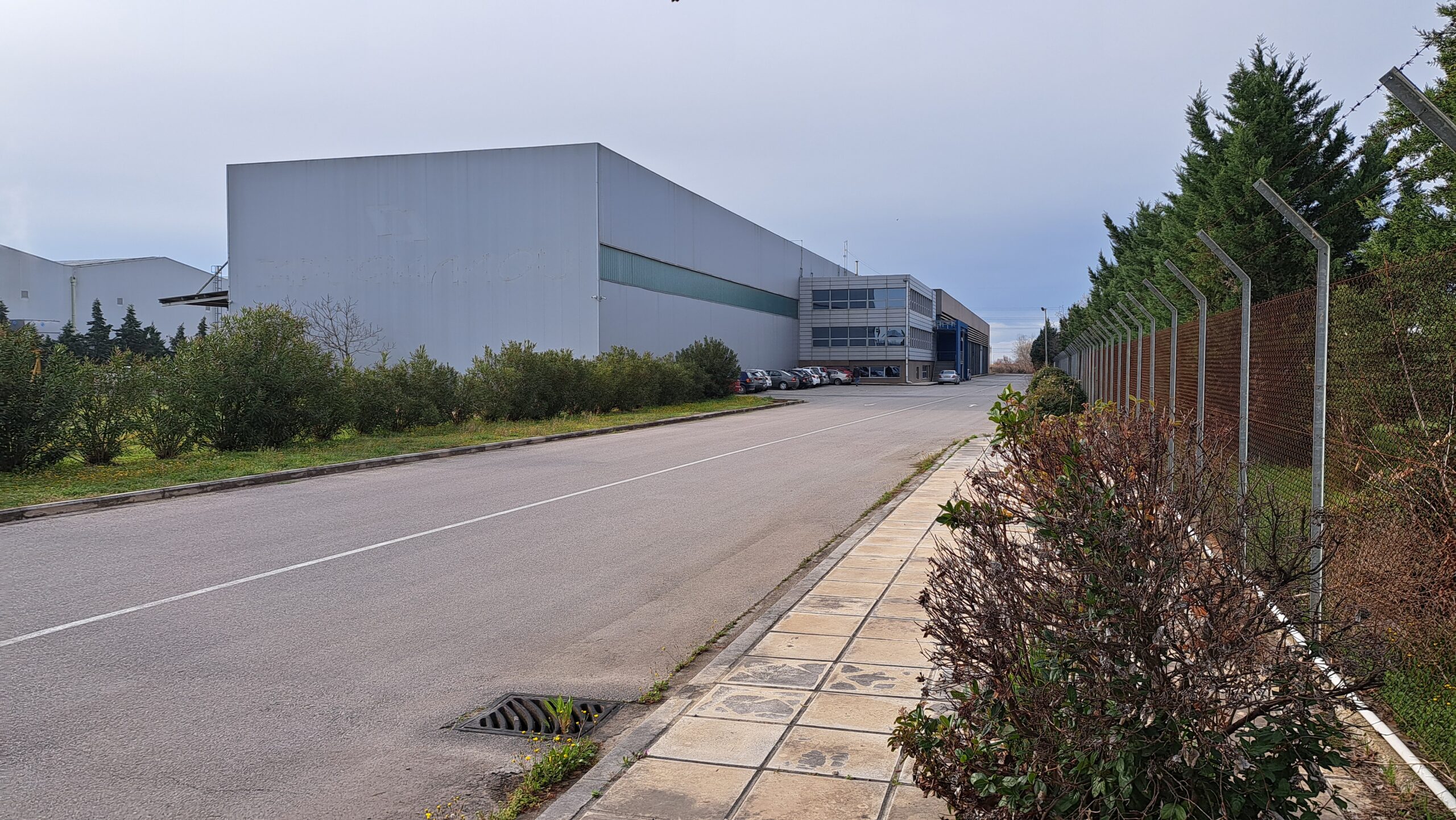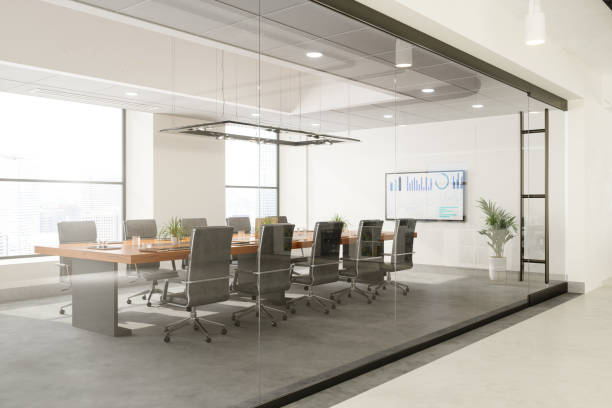 At iGlass, our goal is to design and produce products that help improve our everyday life in the home, business or work environment.
Consulting services
Design and implementation
Project and procurement management
Project management
Construction management
Installation
Application of new materials
At iGlass we focus on the application of our materials and products during the initial conception of a project, to ensure that architects and designers have the full range of material and system options available to them. Starting from the initial concept, we help the interested party (the investor, or designer) to select the best product, or solution for their requirements, we facilitate the architect, or engineer to define the project specifications and we can also provide technical support, or training to the manufacturer and installer of iGlass products. We are at the cutting edge of glass processing technology and apply every innovation and development in the field. We have the ability to offer consultancy and technical services from the early stages of a project and support it through to completion.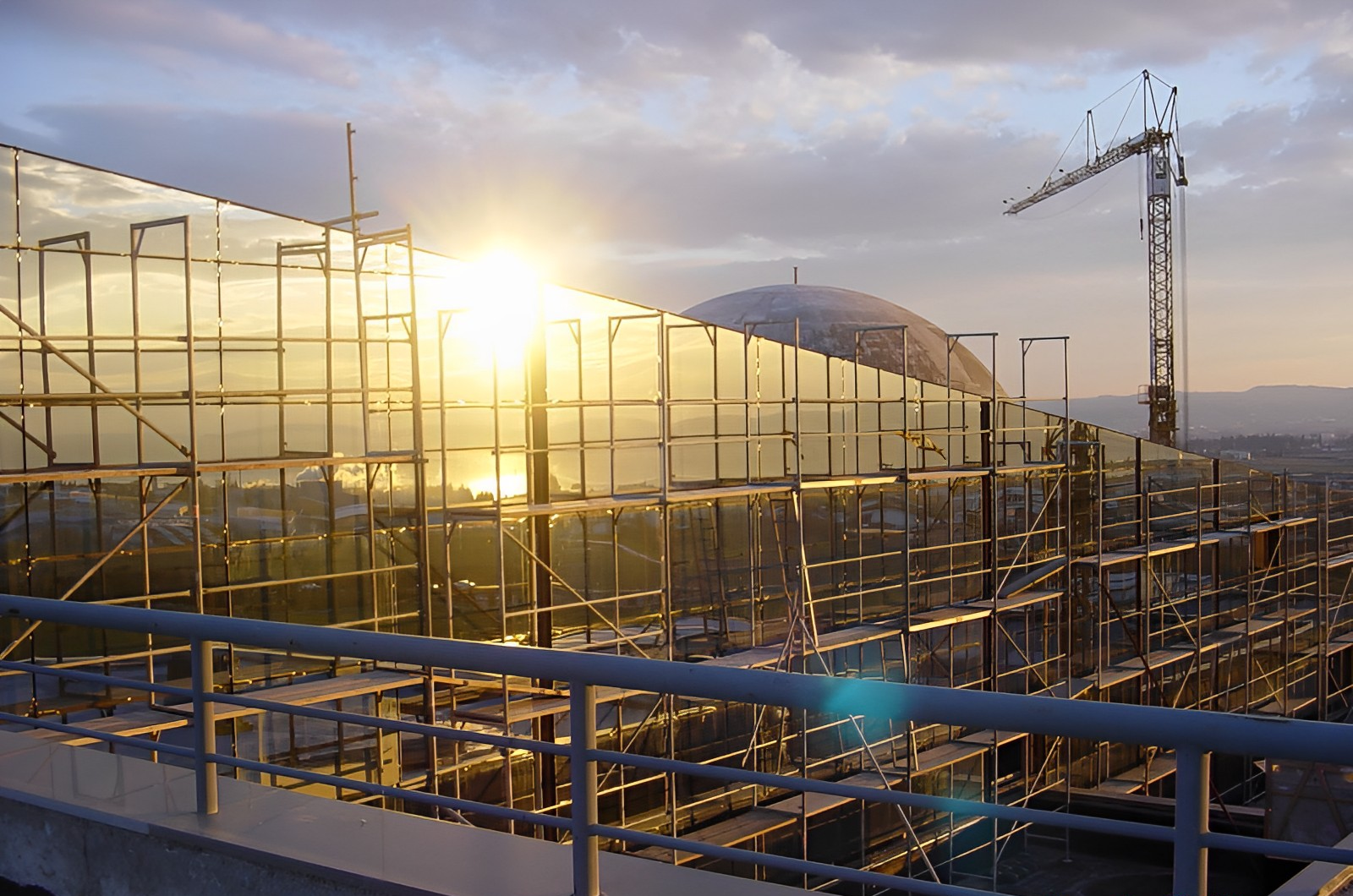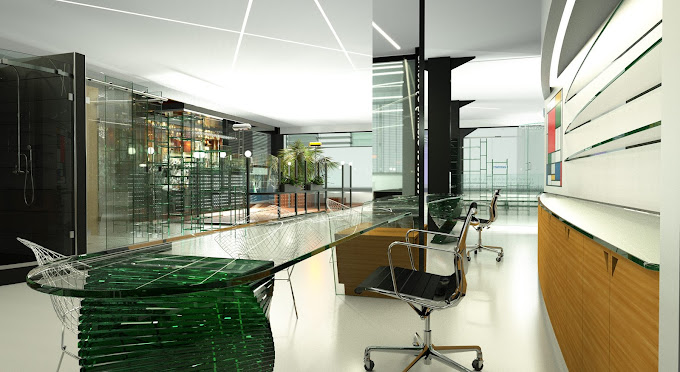 With modern marketing and processing facilities in Thessaloniki and Athens and an annual capacity of more than 25,000 tons, iGlass guarantees continuous and uninterrupted delivery to its customers. In our modern showroom in Metamorfosi, Attica, owners, architects, engineers and designers can experience the real-life use of various glass structures and applications, as well as the materials related to their project. Our exhibition is designed to provide guidance and inspiration on the complex applications of glass and glass structures. With a privately owned fleet of trucks we distribute our products to our network of customers throughout Greece and the Southern Balkans. With our modern infrastructure we are able to lead the developments in the industrial processing of glass in our region.
Our philosophy at iGlass is to offer a holistic approach and integrated solutions for high demanding building envelope constructions, advanced architectural building facades, as well as high quality glass interiors with innovative design. By combining a huge range of architectural glass products with the appropriate metallic support systems for each situation and application, iGlass ensures the highest quality standards and maximum durability. Our innovative ideas, our insistence on the quality and durability of our raw materials and finished products, as well as our consistency in the delivery of materials, have established us in the demanding building materials and glass construction market as one of the largest and most dynamic companies. By having efficient structures and highly qualified personnel, we are fulfilling our strategic objective of understanding and meeting the needs of each market, as well as enabling our customers to achieve their own goals.
Τα πάντα γύρω από το γυαλί